The Several Ways i've died in my imagination

TRANSMEDIA PROJECT

"Who do I think I am, and what am I afraid of?
I am my imagination, and I am afraid of the death of it."
Legion Seven

The transmedia project tells the story about the loss of identity and personality.
From the collaborative work process between the four artists
(Legion Seven, Tomek Kolcynski, Brigitte Fässler and Niculin Barandun)
in the period from September 2017 to the summer of 2018 several interconnected artistic
results under the title "The Several Ways I've Died In My Imagination."

The project won the Basel Media Art Award 2018.


---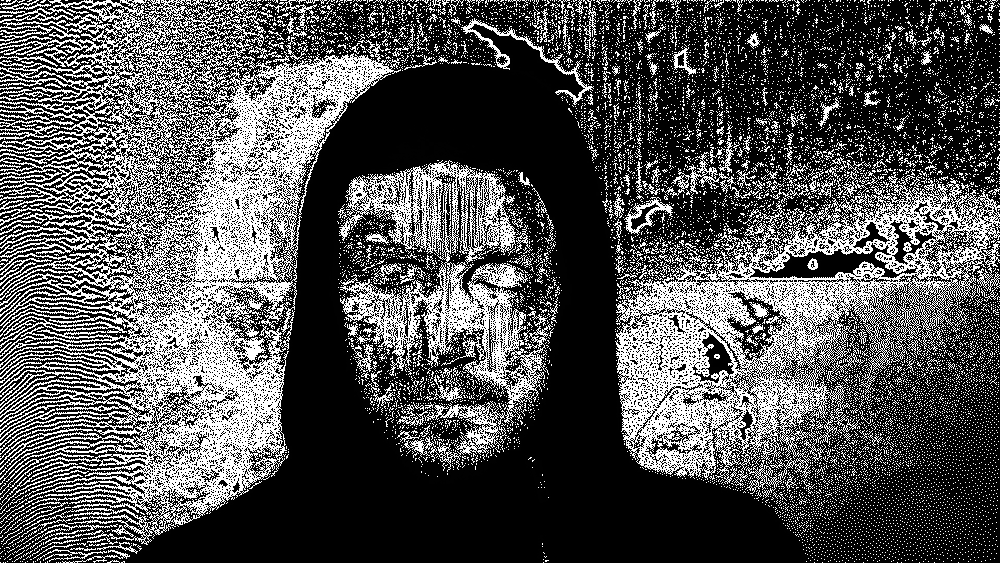 Following the narration of our protagonist through a series of stories that are each representative of one of these parts – ranging from religion and race, to memory and the ability to create – we observe the storyteller die repeatedly.
By identifying the elements of her life that inform her imaginati
on, and acknowledging the ways that they are vulnerable and have been harmed,
we explore what might merit the fear
that the imagination as a whole can die.
"Eine Begegnung mit dem Tod als Video-Oper in Anthrazit und Seide,
in brüchigen oder quecksilbrig digitalen Artefakten, in selbstironischem Tanz
mit sich selbst und umschmeichelt und getrieben von einer Musik,
die vor Zitatlust sprüht und uns Zuschauer und Hörer in eine
unwiderstehliche Schwingung versetzt. Die geheimnisvolle und
frivole Erotik des Todes ist ein universelles Thema.
Die KünstlerInnen begegnen diesem Thema mit ebenso universellen
Sprachen in Bild, Ton, Texten, Choreographie und Grandezza."
Basler Medienkunstpreis, 2018
LIVE PERFORMANCE
Kulturfolger, Zürich, 2017
Markthalle Basel, 2017
B-Sides Festival, Kriens, 2017
Fantoche, Royal, Baden, 2017
Neubad, Luzern, 2017
Haus der elektronischen Künste, Basel, 2017
PERFORMANCE AT HEK:
https://vimeo.com/276410793
TEXT / VOCAL: Legion seven
MUSIC: Tomek Kolczynski
VIDEO / PHOTO: Brigitte Fässler
ANIMATION: Niculin Barandun
CAMERA OPERATOR: Mannik Keng
ONLINE COORDINATION: William Bejedi
DESIGN / WEBSITE: Julian Humm
PRODUCTION: Christoph Schön&Daniel Wernli
MAKE-UP / BODYPAINTING Bouche Rouge alias Adelina
WEBSITE/CI: Julian Humm